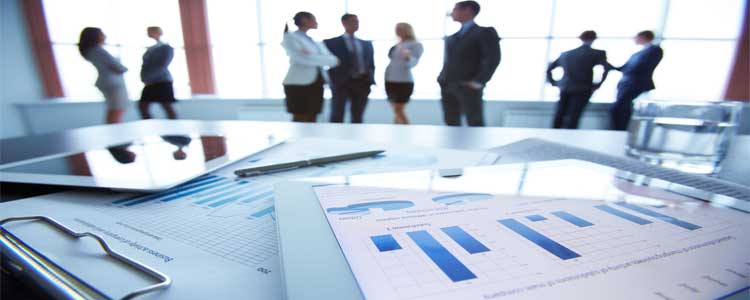 Top Secret Investigation Pvt. Ltd is becoming the synonyms of flawless due diligence investigation. We always prefer transparency and I should be reflecting in business too. When you are stepping forward to start a joint venture, merger or partnership firm with another business entity then it becomes important to make sure the credibility of the business and its shareholders. It can be various business steps like issuing an IPO, capital investments etc. Risk factor is probably the most considered one in the business and if we talk about current business perspective, risk is getting bigger than earlier. We are here to remove entire queries financial and legal obstacles which can be the issue in starting a business. Furthermore we strive to gather the factual details about the background and status of counterparty.
People hire us for inclusive and deep investigation to recognize the crucial clues and then we link it to the potential risk analysis. We have been assigned to monitor the risk attached with complicated financial transactions or new business collaboration. Our group of special investigation officers is fully trained and legal experts. We have filled veteran defense specialist, ex-army men, cyber-crime specialist, litigation experts and ex business journalists. Multiplicity of our investigators leads us to connect every possible fact under the investigation. Our special investigation officers fetch the factual details in each project and they have matchless capacity to convert simple clue into the concrete evidence.
Our detective agents are trained to match every particular client's objective and we review and observe the information related to the business counterparty. We are tech savvy organization and we do our investigation scientifically and analytical but it doesn't mean that we only depend upon the computerized data. We do our research and investigation manually and factually so that the possibility of rectification becomes needless. Our deep analysis leads us to search out the risk associated with business. We also provide services in which we investigate civil litigation, criminal proceeding, bankruptcy of company, assets and liabilities of business, professional and education qualification records, corporate and personal business status.