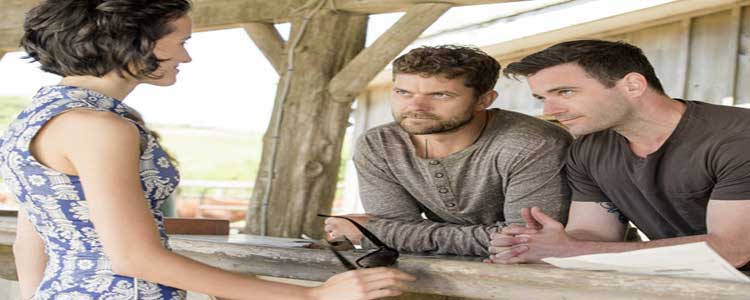 One of the biggest challenges in marriage is to find out if your partner is involved in extramarital affairs or not. Due to the extramarital affairs relationship doesn't stand loyal and it result out divorce. If your partner's activities are suspicious and if you think that he/she is not loyal as before then you should investigate the if there is any kind of probability of your partner having affair outside. So you should inquire with tight privacy so that your beloved should not aware that you are spying on him/her. Top Secret Investigation Pvt. Ltd is the certainly the reliable name in terms of finest detective agency in Mumbai in that case. As we know that this is very critical and sensitive subject so we insure you to provide intense confidentiality so that your partner could not get any clue that he/she is being investigated. Our experienced investigators and staff maintain the sensitivity of the case and they are expert enough to take appropriate step to reveal truth and collect genuine proofs against suspect.
We have the team of infidelity experts who look after the people who get tensed and suspicious about their partner and they want to investigate about extramarital affairs like girlfriend, lover, personal secretary affair, ex-wife, boyfriend, etc. Therefore, don't worry and check your partner infidelity through our experienced team that has solved so many extramarital affairs case, partner infidelity case.
Top Secret Investigation Pvt. Ltd is a responsible detective service in Mumbai as we have already made our name in the list of most successful and accredited private investigation agency. And to be polite we don't get our success on our head, we think that it is our responsibility to fulfil the aspirations of people, therefore when we take any task we always get devoted to our clients and do everything possible to take out the truth. We have handled so many clients who are suffering from the trauma of extramarital affairs of their partner. We assure them that we will clear all the doubts which they have in their mind about their partner's extramarital affairs and the truth will be revealed to you.