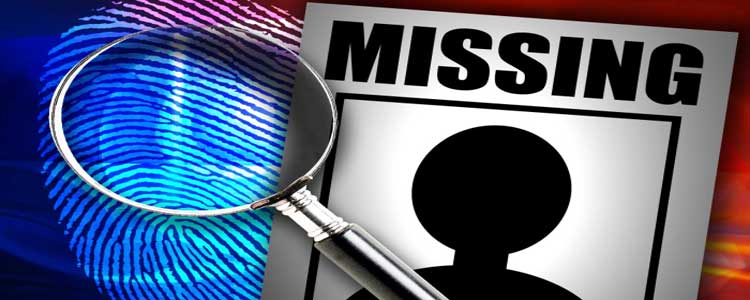 Missing Person cases are basically of two types:
Firstly, People who are intentionally missing or they had hidden themselves from other people.
Missing person verification is the process in which we detect those people who had deliberately hidden themselves. We have seen usually these types of people has taken large amount of money but don't have any intention to return it back. Therefore Top Secret Investigation provides the help to detect the people who have been missing intentionally. We know that it is very difficult and critical to find out those people who have no purpose to give the money back. Private detective agency in Mumbai led by Top Secret Investigation Pvt Ltd is excellent entity which is capable to find out the truth. We work in both personal cases and corporate cases.
In personal cases we have seen that there are missing cases where a boy or girl missing from their house because they want to marry but both the family doesn't agree. But when their parents realize about the mistake then they want mutual cooperation with them so that they can take right decision. We do it perfectly and detect the target person. Detective Agency in Mumbai is capable to find out the hidden boy or girl so that their parents get back them.
In Corporate cases we help to search out those people who has deliberately hidden or absconder for the company. We have wide range of investigation officers who knows each and every corner of India. And our information network is so strong which means that no any absconder can escape from our investigation. Our team highly experienced which has the ability to find out the person. We search every possible places in which absconder is related. We connect every clue , location, call records , bank transaction so that we can detect the person easily. Top Secret Investigation is cherished by so many clients because we have done missing verification process successfully many times.