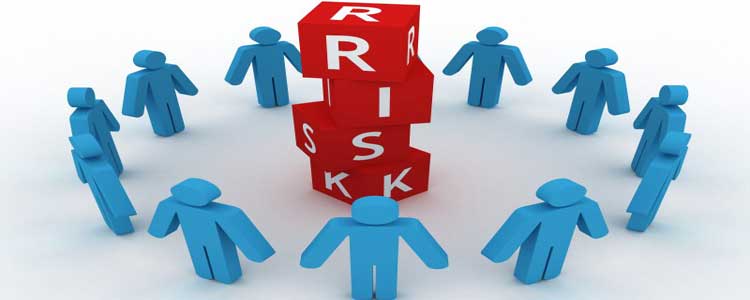 Risk analysis is defined as the possible risk which can arrive in the business and the strategy in which we can analyze the risk and tackle with it intelligently. Risk analysis implementation is needed as company or organization can be prepared for their future risk. Top Secret Investigation Pvt Ltd is skilled and veteran detective agency in Mumbai India that has effectively received praising for their smart work in the private investigation field. We are packed with talented investigation officers who can effortlessly monitor and manage the risk analysis.
To make your organization safer and secure it is mandatory to install modern security devices so that transparency and productivity in the business maintains its standard. We have seen biometric machine, CCTV camera, server room, emergency alarm, and extinguisher which is used by most of the organization for security purpose.. But sometime we have found that these security devices and feature can be abolished and manipulated by disturbing elements so there is a need od regular security audits and monitoring and Top Secret Agency Pvt Ltd investigates entire security system perfectly.
Top Secret Investigation Pvt Ltd is respected entity among the excellent private detective services in Mumbai India and we articulate a systematic and tactical security analysis to identify the probable risk for your company. We profoundly observe every section of your business so that everything can be monitored. And most important is that we regularly communicate and connect with employee and the people who are responsible for different segment of business. We prepare report of our risk analysis in which we have suggested which area needs to be worked in terms of security or what can be the better way to insure the security of nay organization.