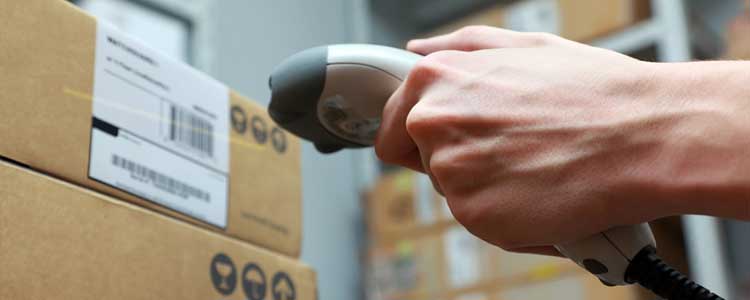 Top Secret Investigation is a proficient private investigation agency in Mumbai. Asset verification services are constructed to classify business or any person assets like liabilities, vehicles, sources of income, business interest, real estate, shares, debenture, bankruptcies, and taxation license. The deep observation the investigation is recorded and it is prepared in our full report. There is a need of extra information in which inclusive asset verification is suggested for cases indulging numerous hidden assets or debtors.
Our asset verification services provide authentication and finding of concealed assets, real estates, property, valuation of business, bank accounts, stock valuation entities etc. We search out debtors, and prepare background check investigation on a single person or business, and determine physical assets like accounted or unaccounted property, income source. Property and source of income of companies and directors should be revealed. Top Secret Investigation is a foremost detective service provider in Delhi India which has the capability of doing asset verification.
We have occupied of several cheaters and fraud individuals who are making fun of law and they want to disguise their real wealth. But we have some important points in which we can detect the real assets of a person. Top Secret Investigation has great asset verification officers who know how to get the truth of real assets of any business and individual. We have tricks to dig out the truth from any individual and business.