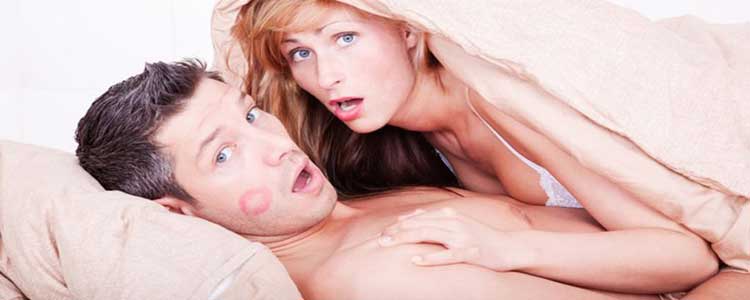 Top Secret Investigation Pvt Ltd obtains comprehensive approach in detective services in terms of relationships matter. We are very well aware that the problem of relationship cannot be handled easily by any person lonely. And it becomes mandatory to discover the reality when your partner beehive awkward with you. So, in that case, you should conduct loyalty test investigation under the guidance of undercover agents assigned by our detective agency. We are very cost-effective and quality-driven private investigation agency in Mumbai.
In today's environment relationships is becoming distrustful because of uncertainty of people's desire. When you observe that your partner has changed a lot and he/she is ignoring you, then you should not sit relax because it might be possibility that something is fishy. Top Secret Investigation Pvt Ltd is assuring you that we would work 24/7 to get the reality of your partner's behavior and provide you proofs so that you can be aware of the partner's fidelity. Loyal check investigation is the most appropriate investigation which helps you to clear all your doubts about your partner, moreover you will get the reality that whether your partner is genuinely admire you or he/she is cheating on you.
Top Secret Investigation Pvt. Ltd. based in Mumbai is tremendously reputable detective agency which is providing unbeatable loyalty check investigation to clients. We assimilate latest technique and strategy to observe your partner day to day activities and movements. We will monitor whole investigation process sensitively and highly confidential and then deliver profound details, information and analysis report of your partner to you.