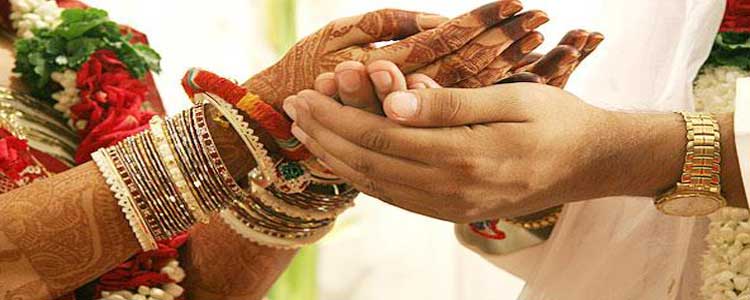 It is rightly said that success in marriage does not come merely through finding the right mate, but through being the right mate. These days with the growing number of extra- marital affairs and spouses cheating on each other's these sayings does not make any sense. Suddenly change in behavior of your better half can be dangerous for your happy married life. So before taking matter in your hand the person should have a clear introspection and for that the person should go for a detective agencies in Mumbai specialized in carrying out post- matrimonial investigation.
Top Secret Investigation Pvt. Ltd. Network is a well know detective agencies in carrying out the professional post-matrimonial services throughout India. Rising divorced figures at an alarming rate mostly due to inadequate information about the husband and wife and that's why it is recommended to hire the detective agency services. The post-matrimonial verification carried out by the agency reveals the truth and gave you much clear picture that will facilitate you to take the precise decision. If one feels that the partner is cheating on them they can go for extra - marital investigation and can save their marriage. Accusing without concrete evidences will surely lead to broken marriage.
We offer complete matrimonial investigation services after marriage. We investigate all the information about bride and groom carefully whether investigation is regarding the family, any person or any other thing. Post marriage investigation depends on the requirement of client. A special team of investigators are dedicated to do the job with efficiency. We make use of advanced techniques to find the facts and proofs.