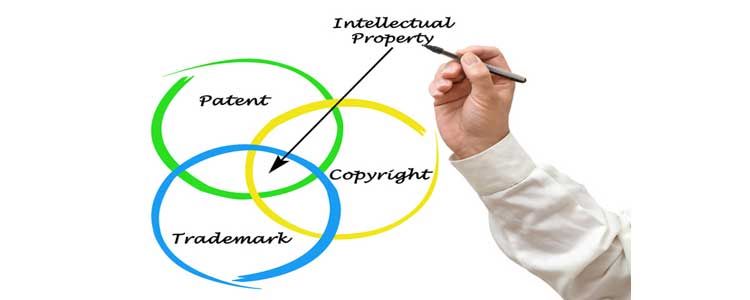 Top Secret Investigation Pvt. Ltd. is committed in delivering trademark and copyright verification because we have deployed skilled investigation specialist who knows the nuances of trademark infringement. They have been working in this industry more 20 years and they have successfully operated intellectual property. Trademark infringement is an offence for example if someone is using your company name, logo , product without consulting and giving credit to you then you have right to file a legal suit against that particular company or person. We have detectives who have rich legal knowledge so they can easily track the company which is misusing your company trade name and moreover you will get compensation from them.
The trademark and copyright varication officers have vas legal experience and they can easily identify that which person or company is violating the copyright act. Since this is purely a legal issue so we are packed with the intelligent verification officers which can look on this matter. Sometime it is found that people don't maintain the consistency in trademark usage, due to no maintenance of trademark it might be possible that your trademark can be used by someone else. So we suggest you to continuously use the trademark because usually if you are not using trademark for a long period of time like 3 to 5 years do there is a possibility that your trademark can be penalized.
Top Secret Investigation Pvt. Ltd. is a highly standardized trade and copyright verification service providers because we have the knowledgeable team and we know important and legal things about it. We do our work with pure expertise and continuous endeavor to provide our client successful completion of complicated cases like trademark infringement. We are incessantly working for our client 24/7 to provide them fruitful outcome.