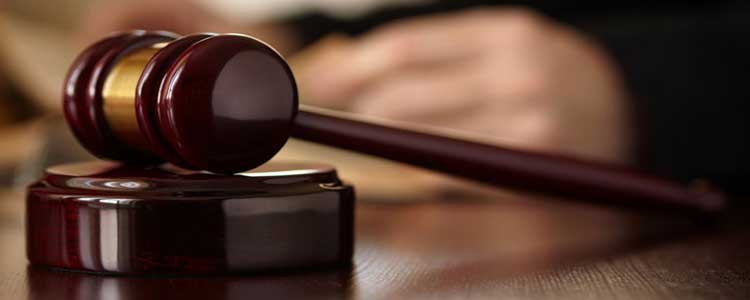 Top Secret Investigation Pvt. Ltd as a frontrunner private investigation agency knows that how difficult is litigation cases, but we are skilled to handle all these types of complex cases and solve it successfully. For the success of litigation case it is necessary to collect important data from witnesses, clients and other people related to the case. We assist law organizations and counselors to search for required evidences for litigation by doing surveillance, investigation, field investigations, etc. We are having a squad of proficient legal experts which includes reliable litigation support services.
With the successful completion of litigation support investigation Top Secret Investigation Pvt. Ltd has become a leading detective investigation services in Mumbai. Our detective investigators are excelling in litigation support investigation. We also instruct our detective agents to follow the guidelines and laws of state and union while doing the investigation. We strive to deliver a brilliant piece of work to our clients and obtain genuine peace and relaxation to them. We also insure you to offer affordable litigation support investigation.
One of the biggest problems in litigation cases is that they become feeble due to lack of authentic evidence and record data to be presented at the court. Detective agency in Mumbai has conquered in carrying out needed information which is required to make stronger cases like criminal cases and civil cases, succession and inheritance, divorce cases, child custody cases etc. Our clients are very much contented with our way of work because we work according to current technology and environment. Therefore Top Secret Investigation Pvt. Ltd is the prominent investigation agency in Mumbai.