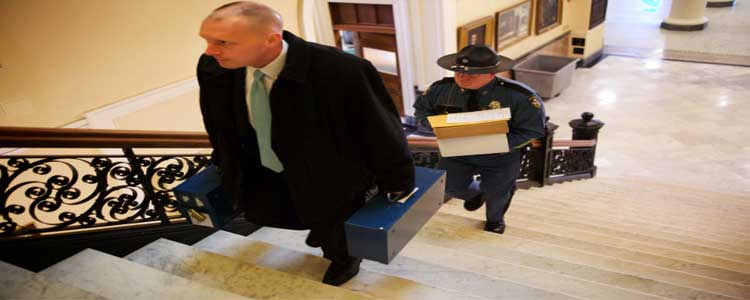 Undercover investigation is an important part of any investigation where it has the integrity of dig out truth within an organization and identifies the nexus of frauds. Top Secret Investigation Pvt Ltd is talented enough to busted up secret through the trained squad of our undercover agents who are professionally proficient to detect the concrete evidence of the case. Undercover investigation is applied when there is a possibility of crime conducted by a group or individuals. In that case undercover operation can detect the evidence.
If you feel that someone is trying to steal your material documents or any internal theft then we appoint our undercover agent as an employee in a target company. Since undercover operation is very difficult and sensitive so it needs deeply skilled operation and we have proficient investigators who will operate undercover operation and take it to the required consequence. Top Secret Investigation Agency Pvt Ltd has consistently maintaining the high standards. We know that it require deep analysis and we have expert investigation. We operate investigation in a very confidential manner.
If you are suffering from an internal theft problem, undercover techniques may involve placing our investigators as employees within target organizations. All undercover assignments are unique and require highly trained operatives and we have expert investigators to conduct undercover operation who are able to adapt a wide range of situations within potentially hostile environments.
We continuously strive to help you to provide a consistently high standard of service and understand the extensive enquiries related to the Insurance sector. We discuss all the issues in complete confidential manner which is also included non-disclosure agreement where necessary.
Private Detective Agency in Mumbai has a specialized team for the undercover operation. We have deployed uncountable numbers of Undercover Operation agents in diverse variety of companies throughout India. Top Secret Investigation Pvt. Ltd. has a huge experience in deploying agents for Undercover Operation. The way corporate sectors are growing day by day, necessities for such things are ever increasing rapidly across the world. Undercover Operation is the ultimate way to get the right information inside the targeted location. Many companies have deployed undercover agents permanently from the beginning inside their business in different department, keeping in view the future problems.