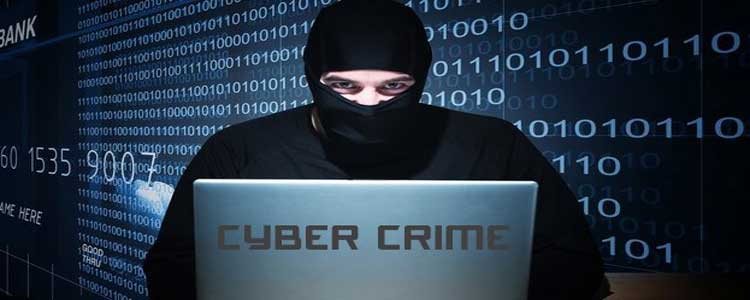 Today the computer has captured our life and especially the internet has become an important part of social life. The internet is a boon if it is utilized in an ethical way, but it can be the subject for threat and crime because it has been used widely by the criminals which are probably the biggest challenge of security and confidentiality. Cybercrime has been increased hugely in past decades. There are so many which is based on cybercrime. So you need to hire capable cybercrime investigation agency which is none other than Top Secret Investigation Pvt Ltd is the perfect place.
Our cyber detectives are aware of these internet based frauds and crime and they how to detect the culprit. The first step is to identify the Internet Protocol (IP) address in which the target person can be detected. An IP address contains statistics and encrypted information associated with any information passing through the internet. However, if you want to recover and detect IP address you should have warrant permission and order of court orders.
We are having great squad of investigation agents who are competent to work on internet based crime investigations. As we all understated that presently computer and internet id used broadly everywhere and it is being misused badly by the criminals for their illegal activities. As a result of this it is obvious that the crime rate becomes higher in terms of using internet. Nowadays we usually heard the news of password hacking, bank account hacking, ATM Pin theft etc. which are some examples of cybercrime. Top Secret Investigation Pvt. Ltd. is an indisputable cybercrime investigation agency in Mumbai and we know how to deal with it.
Cybercrime comprises so many crimes like extortion, terrorist activities; net banking frauds, credit card details forgery etc. We have appointed talented team of investigators who are intelligent and expert in cybercrime. And we know that the technology can beat only through the technology, so in that case we usually take the help of renowned cyber experts who guide us to take out suitable action against the culprit. We know that how critical and sensitive it could be for the victim therefore we provide authentic results and catch the real culprit of cybercrime.